Visit: PARKROYAL COLLECTION
Marina Bay, Singapore - "Garden in a Hotel"
---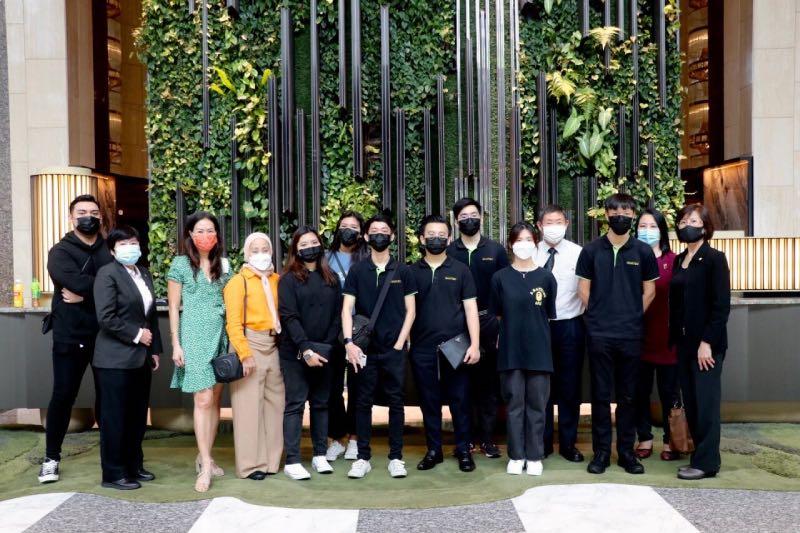 Eight hospitality students from DHA-01-22B together with their trainers gathered for an immersive hotel tour.
Ms Margie Tay, Director of Human Capital & Development of PARKROYAL COLLECTION Marina Bay welcoming students to the property.
Ms Pandora Lee, Training and Development Manager introducing the hotel's holistic view of Sustainability through its green innovations and initiatives.
Getting introduced to the 150sqm Urban Farm which provides 20% of the hotel's fresh produce supply.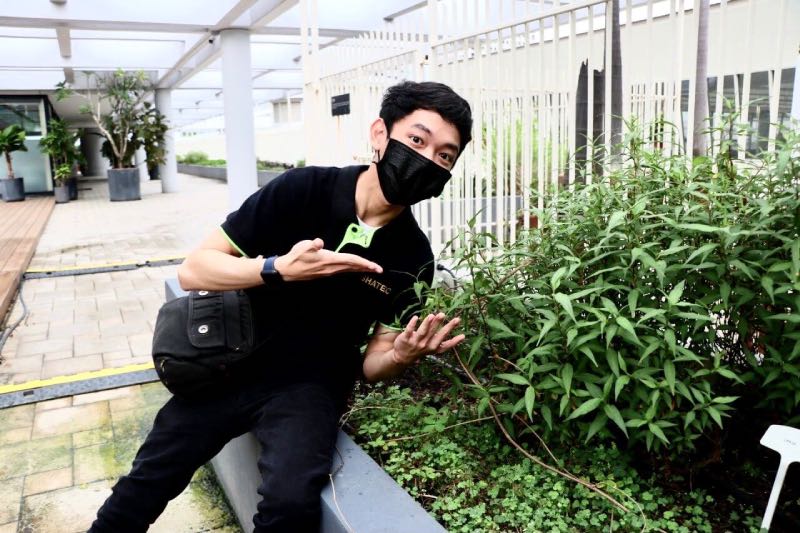 After an in-depth tour from the rooms to the Urban Farm, there is still a plethora of green opportunities to discover within Singapore's first 'Garden-in-a-Hotel'!
On 2nd June 2022, students from WSQ Diploma in Hotel and Accommodation Services (DHA-01-22B) visited the PARKROYAL COLLECTION Marina Bay, Singapore for a presentation and tour, and learnt first-hand about the property's sustainable practices and integrations. Sustainability tours have also opened up to hotel guests this year to keep them informed on various green initiatives and innovations, while promoting sustainable living.
Among its numerous awards in recognition of the hotel's commitment to positive environmental impact, they have received the Silver Award for 'Reducing Plastic Waste in the Environment' in the WTM World Responsible Tourism Awards 2021.
These are some of the Sustainability initiatives introduced during the visit:
Hotel Infrastructure
210 solar panels installed on the roof – renewable energy powers the hotel's elevators and emergency lightings, reducing overall electrical consumption by 1.4%.
Motion sensors in guestrooms and around the hotel – air conditioning and lighting are powered with intelligent settings for efficient energy usage.
Facilities
Swimming pool has 1,380 fibre optic lights – an energy-efficient alternative to standard pool lights for swimming at dusk. The pool also uses a minimal amount of chlorine (NEA-regulated) coupled with a filtration system!
In-Room Features
Low-flow shower heads – lower water pressure brings more savings to the hotel.
In-room water filtration system – eliminates the need for plastic bottles. Glass bottles are used for MICE events.
Food & Beverage
Over 60 varieties of fruits, vegetables and herbs in the Urban Farm – a thriving food ecosystem within the hotel, trickling into Farm-to-Table; Farm-to-Bar and Farm-to-Spa concepts.
Digitising Workflows
Vouch Digital Concierge – AI-enabled platform to manage facility bookings and room service requests.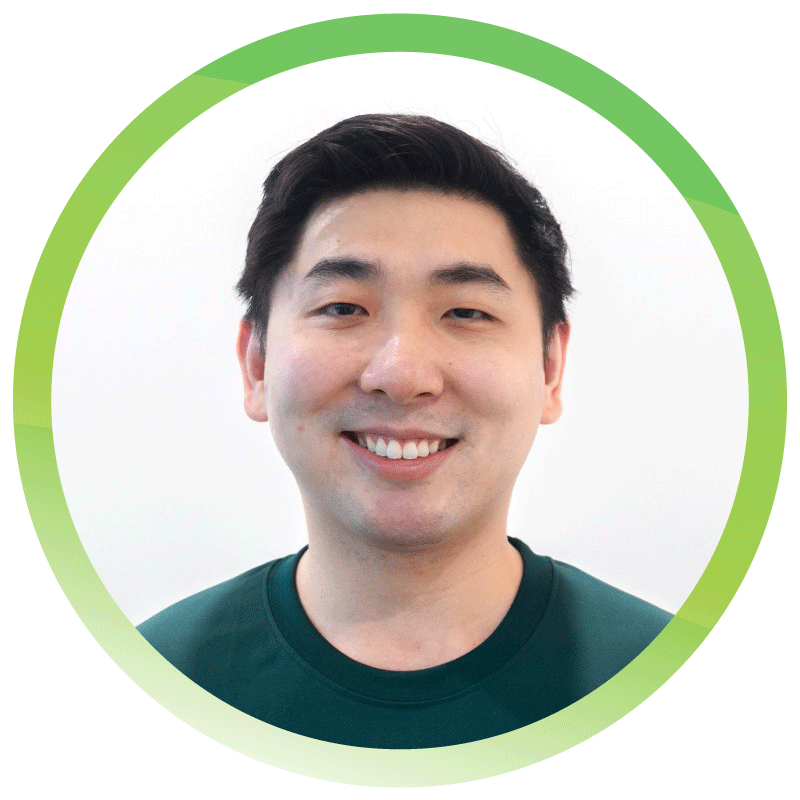 "There are limitless possibilities when we can educate the next generation of chefs and hospitality leaders, and open them up to new opportunities in the broader Sustainability agenda."
Mr Jiacai Lau,
Co-Founder,
TreeDots
"It was an insightful session for our students to learn about the concept of vertical integration demonstrated by TreeDots in their business. This strategy helps to streamline the movement of food across the supply chain, while maintaining tight quality control in their products to consumers."
Mr Tang Yan Lim,
Senior/Trainer and Sustainability Champion, SHATEC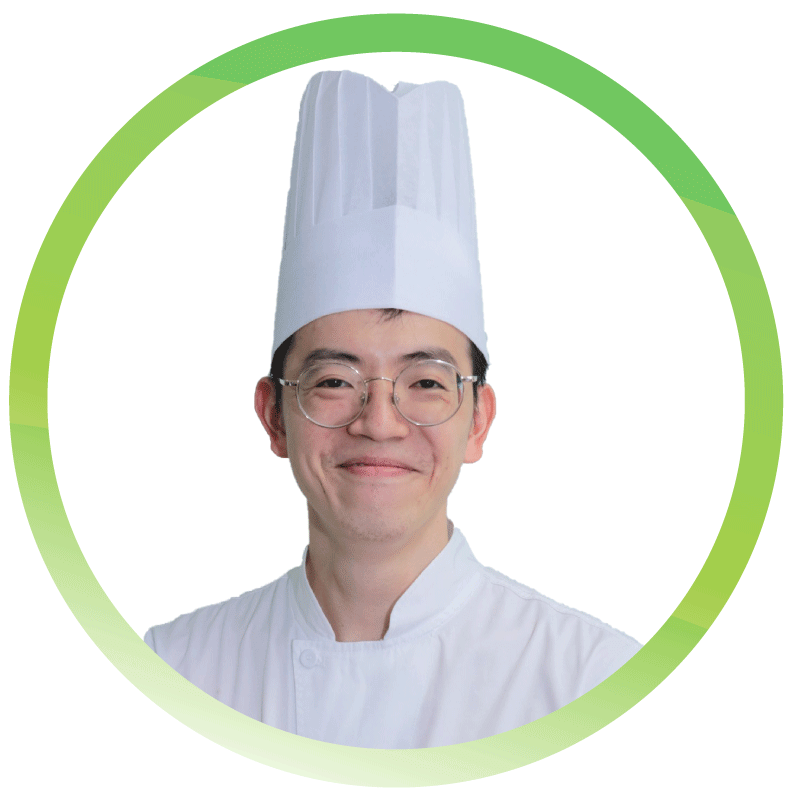 "The talk has expanded what students know about F&B outside their curriculum of learning culinary techniques and restaurant management. They also kept up-to-date on current industry trends by posing tough and thoughtful questions to the TreeDots team."
Chef Jacob Ng,
Senior/Trainer and Sustainability Champion, SHATEC
About PARKROYAL COLLECTION Marina Bay, Singapore
Sustainability is everyone's responsibility, and adopting green innovations at PARKROYAL COLLECTION Marina Bay, Singapore is at the core of the hotel's brand values.
From intelligent energy management, reduction of plastic waste and efficiency in water management to name a few, the socially-conscious traveller can look forward to a host of sustainability touches thoughtfully integrated into many touchpoints during their stay.
(Extracted from PARKROYAL COLLECTION Marina Bay, Singapore's Commitment to Sustainability)